ELEMENTARY LEVEL
The Lynx students study in a range of educational programmes depending on their age group, social, religious and educational requirements. The Lynx School has also developed its own internal curriculum modeled on Scotland's curriculum and on the UK's National Curriculum.
We aim to develop child as a Whole .Their moral values and ethical upbringing is our first priority.
Where Children Learn................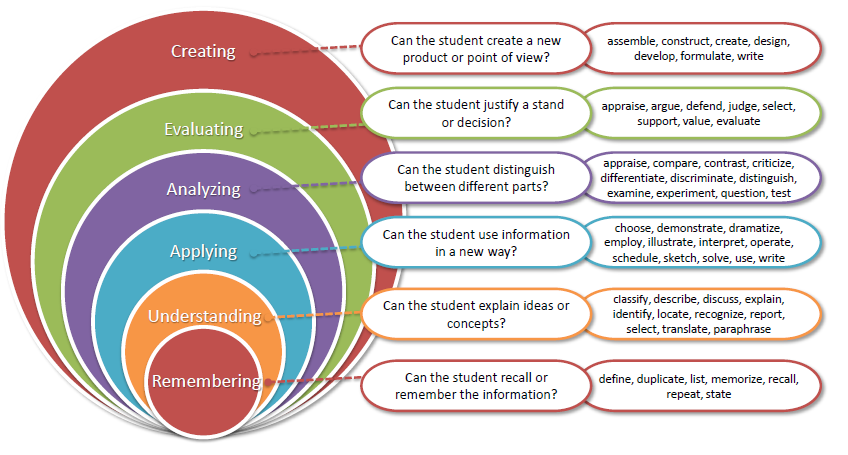 For each area, the practice guidance sets out their Learning Goals. These goals state what it is expected that children will know and be able to do by the end of the year of their Primary and Elementary education.
FACILITIES
We offer

Well trained, qualified and skilled teaching staff

Creative and interesting activities

Age appropriate furniture Study plan and infra-structure

Smart Boards

Multi Media

Library for all age groups

Extensive care

Spacious and well equipped play area

Audio/ Visual area

Linguistic classes

Indoor and outdoor games

Sports classes

Music classes

Nazra classes

Additional Support Classes

Well-equipped security system

Science Lab

Computer Lab

Personalized Student Counseling sessions

International languages -- Arabic and Chinese (Grade --- 1 onwards)

Moral Sciences (Grade - 3 onwards)
AGE GROUP
<![if !vml]>

<![endif]>Primary Level: Grade 1- Grade 5
Elementary Level: Grade 6- Grade 8
<![if !vml]>

<![endif]>